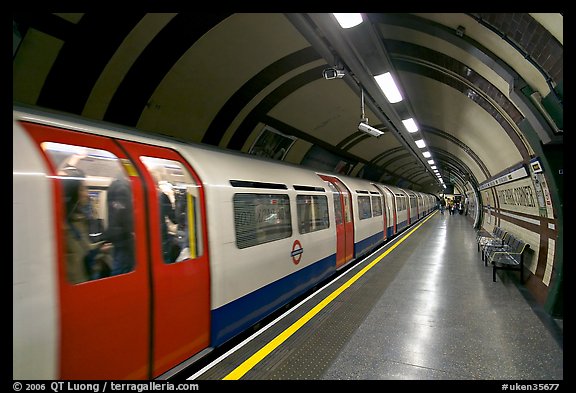 By Velida Alemic
The Metropolitan Transportation Authority finance committee voted today to approve higher fares for subway, buses and commuter trains, two days ahead of the full board's vote.
The agency has threatened that unless Albany lawmakers come up with a bailout plan by Wednesday, the fare hikes and service cuts will take effect.
The full MTA board will take a final vote Wednesday, with the service cuts and fare hikes taking effect June 1st.
Governor David Paterson says the agency should not delay any action.
"This was a deadline that was set and was known to all parties and delaying action to me would just ring too true of what's going on in Albany too many times," said Paterson. "Obviously, at some point, if we could work something out, it could perhaps prevail on the actions that are going to be taken, but I'm not in favor of delaying any action that was scheduled."
Click here to read full article and watch the video.